Earlier this month, I mentioned that Bookouture asked if my readers might like to be in with a chance of winning the first four Blackthorn books in a giveaway. My answer was easy, and you proved me right with a fantastic response to the prospect both here and on Facebook. Thank you!
Well, today's the day!
Thanks to the uber-lovely Kim Nash, Bookouture's Publicity Manager, we have a one-off-never-before-done giveaway of all four of the first Blackthorn books (in paperback) signed by me.
But, for the first time ever in a Blackthorn giveaway, the winner isn't going to be picked out of a hat. This time, Kim is going to judge the entries and select the winner!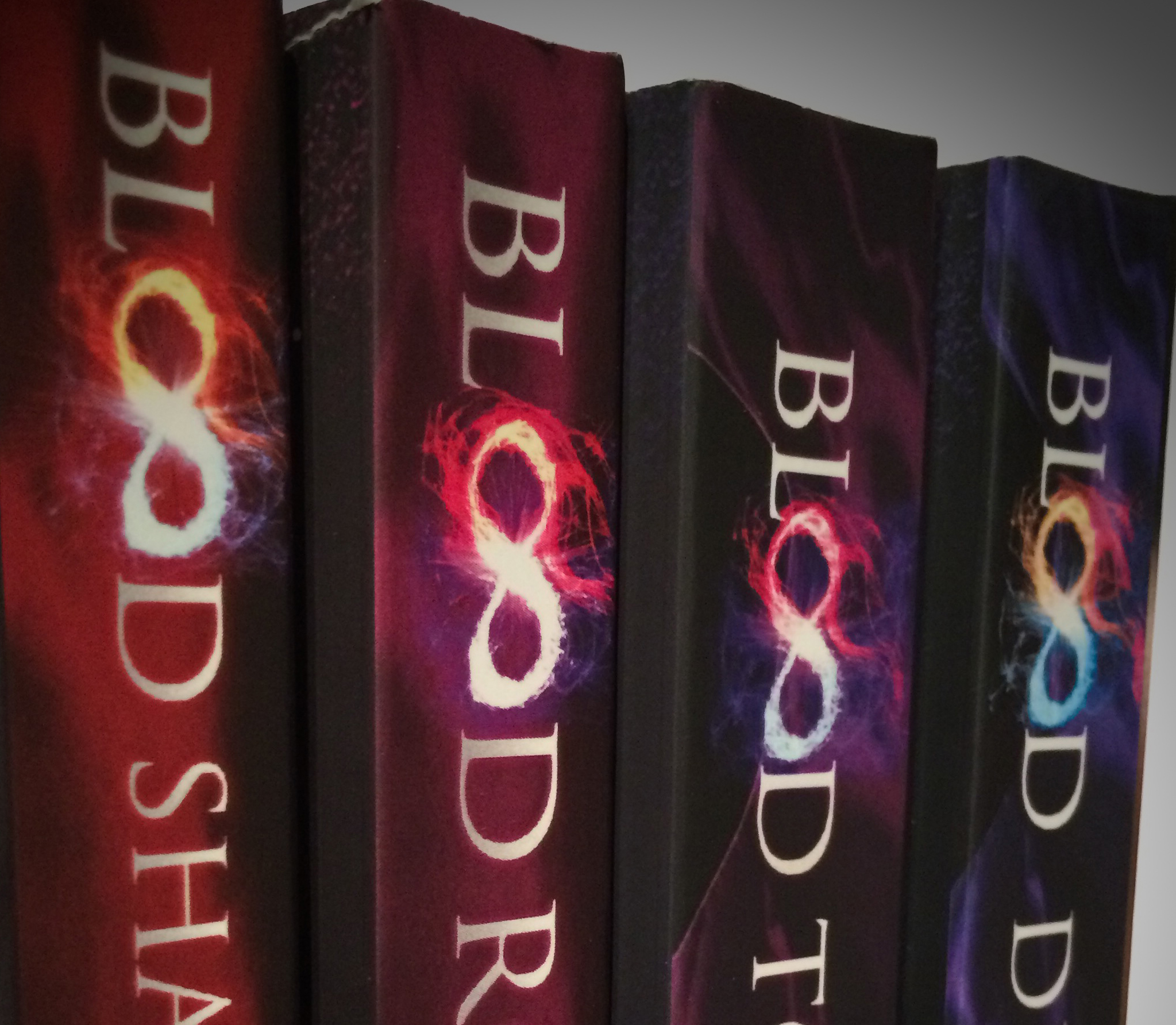 HOW TO ENTER
All you have to do to enter is give your response to:
WHAT ATTRACTS YOU TO BLACKTHORN?
It's a wide-open question that allows die-hard fans to enter as well as those wanting to try the series for the first time. You can comment on what first drew you to the series, or what compels you to keep reading it. Maybe it's your favourite series and you'd like to share why, or you simply want to say what (or who!) you love about it. How you answer is up to you!
THE RULES
You will need to post your answer either in the comment section below OR, if you'd prefer, you can email me. Please include 'competition' in the subject line.
CLOSING DATE
The competition is open now and you have until midnight (UK time) on Tuesday 2nd June to post your entry. I hope that gives you plenty of time to mull it over. The winner will be announced on Friday 5th June.
Whereas I usually like to jump on and comment on entries, as this is as judged competition this time, I'll be good and stay quiet. The very best of luck to everyone who chooses to enter, and have fun coming up with your answer!
Have a brilliant week! xxx